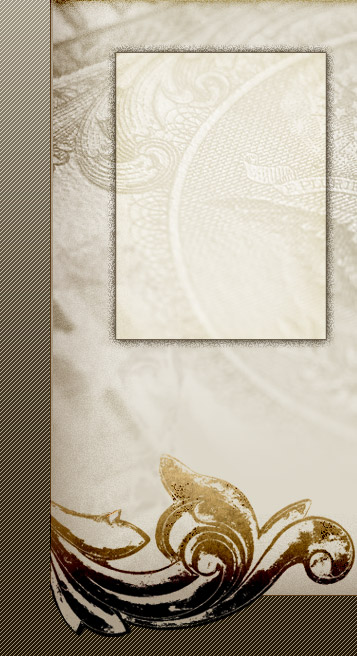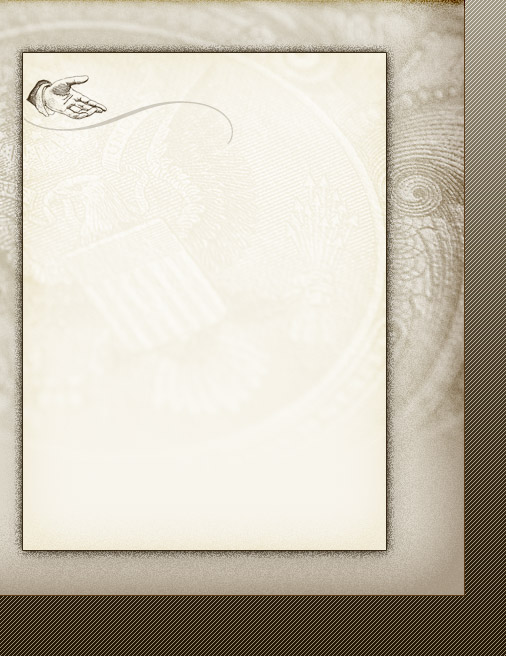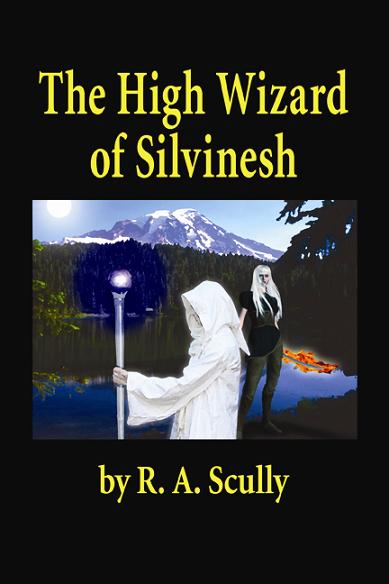 Welcome to author R.A. Scully's

Official Website 

To my dearest friends and family. I care deeply, for each and every one of you. Our lives, and the precious moments we spend together in this beautiful world, have inspired me. Thank you for everything, especially your time, patience and love. It will never be forgotten.

                                    Always,

                                                   Rodney

*A special thanks to all the folks at eloquent for making this dream a reality.

Cover art by Ron Peterman

Copyright © 2009 R.A. Scully.
All rights reserved.

Book Design by Bruce Salender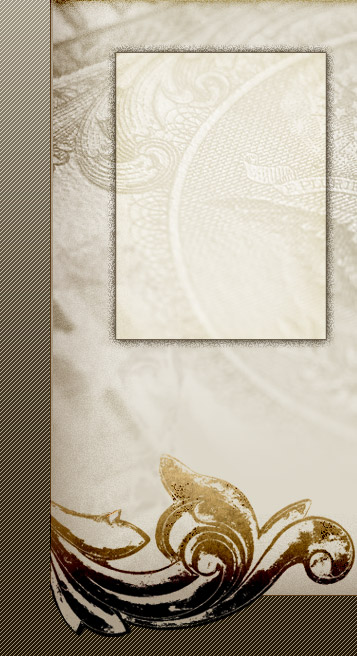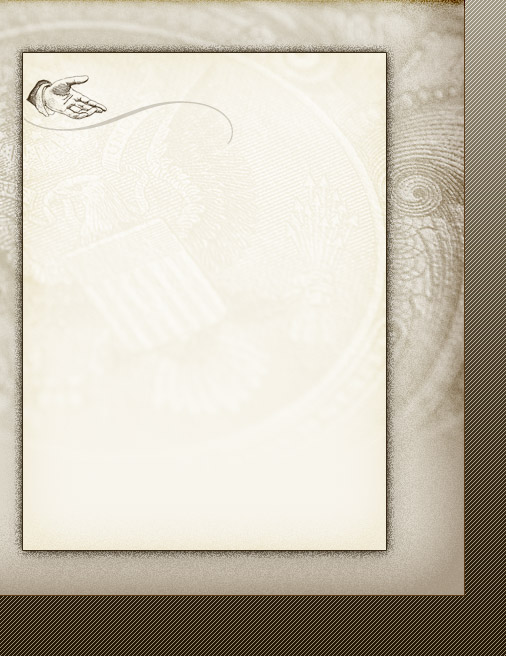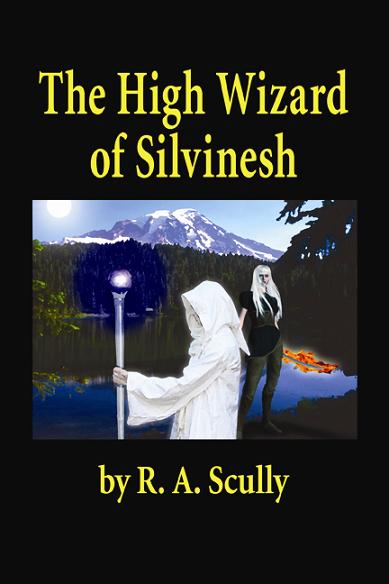 Welcome to author R.A. Scully's

  Official Website 

Thank you for visiting. I hope you enjoy your time here. Check out the links above, Under Book 1 HWS, you can read chapters 1-3 of The High Wizard of Silvinesh, or check out my Blog, maybe read about the current Silvinesh Contests and please, before you leave, sign my guestbook. I also have a                                        where I announce upcoming events. To purchase copies, go to the Buy it Now page and click on the book covers. My novels are also available on Kindle for those who wish to download an E-book. 

Take care and all the best!

I hope you enjoy my Fantasy Tale

Rodney A Scully

Cover art by Ron Peterman

Book Design by Bruce Salender